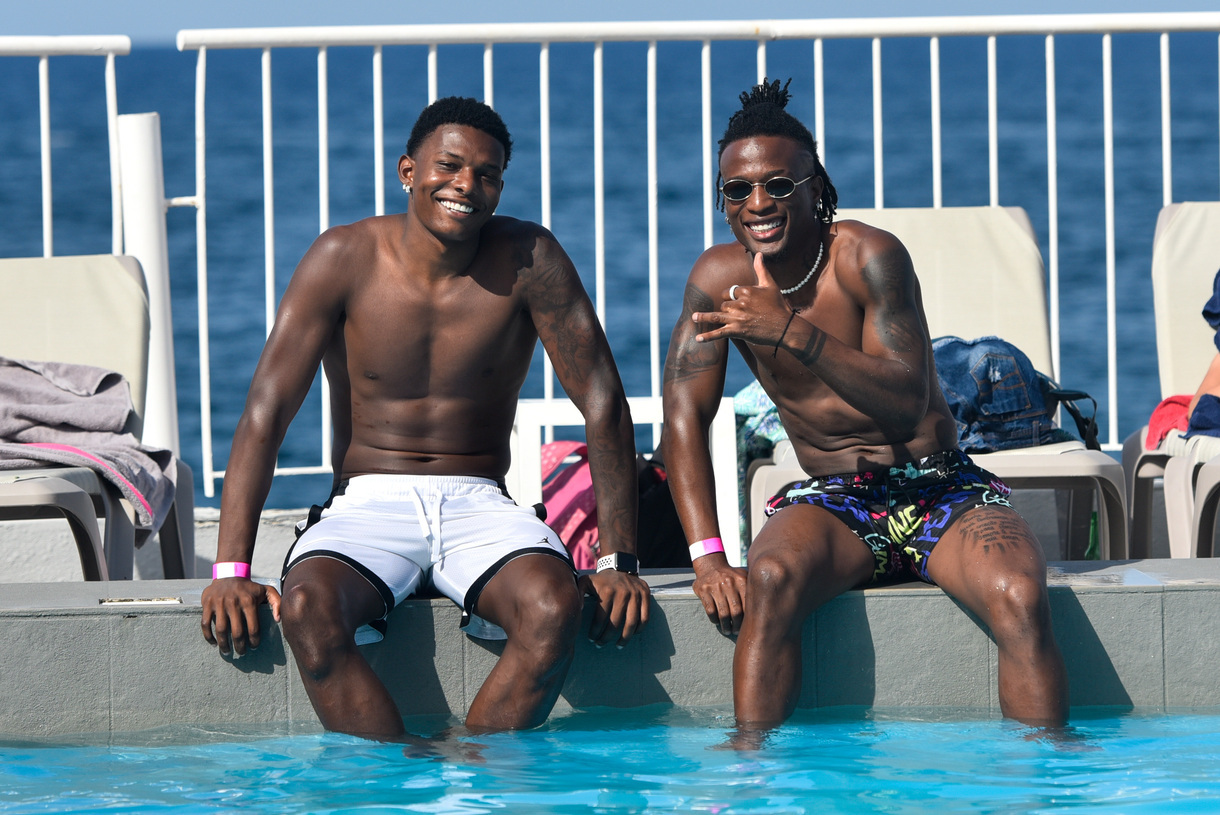 THE ISLAND TAKING AFROBEATS BY STORM!
A SMALL ISLAND IN EUROPE CONTINUES TO KEEP MAKING WAVES IN THE AFRO SCENE!
As Afrobeats continues to dominate the global landscape, there is one small island in the Mediterranean that has quickly become the favoured destination for an ultimate summer getaway! We take a look at to why Malta has quickly become top of the bucket list for festival goers in 2023, especially within the Afro community.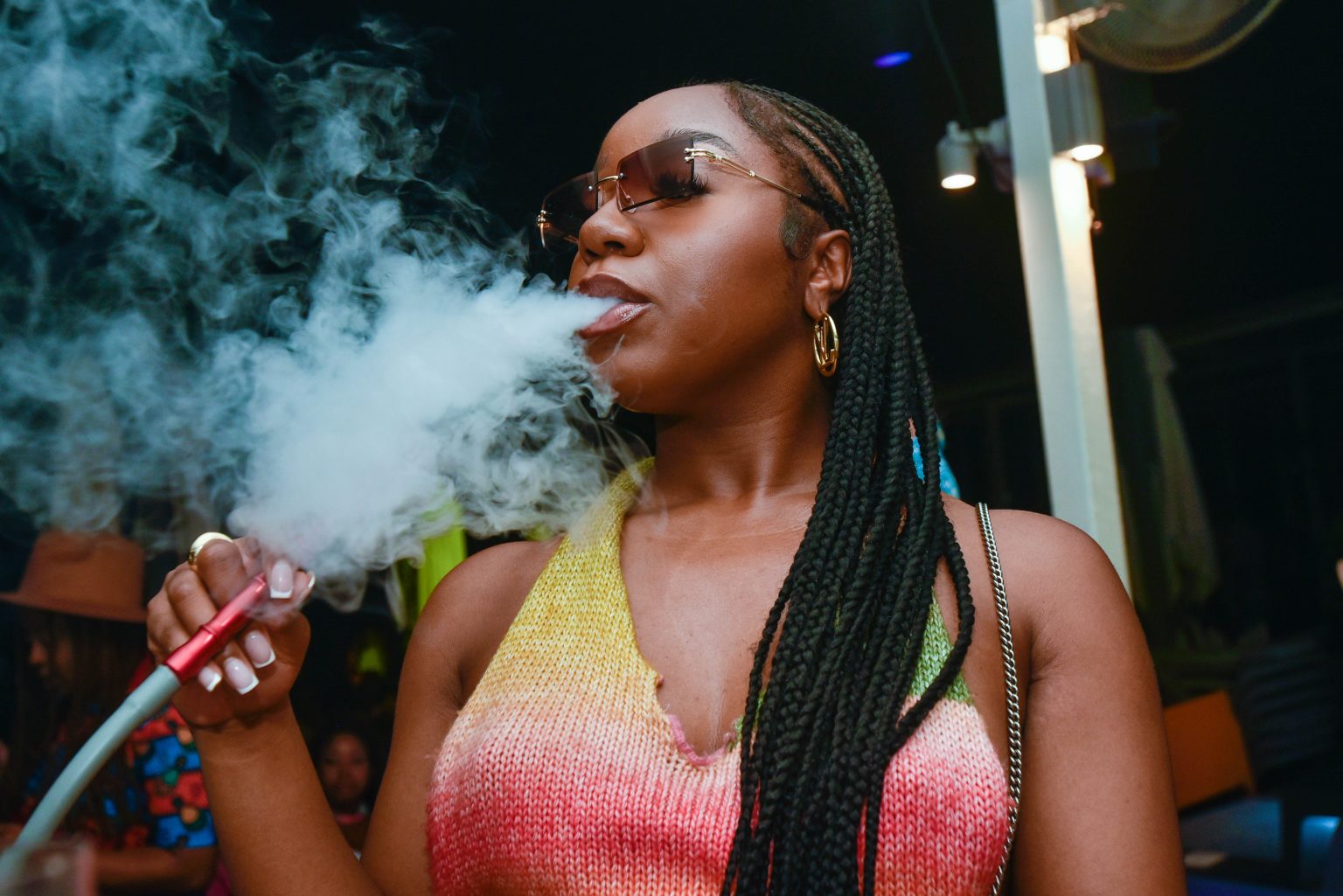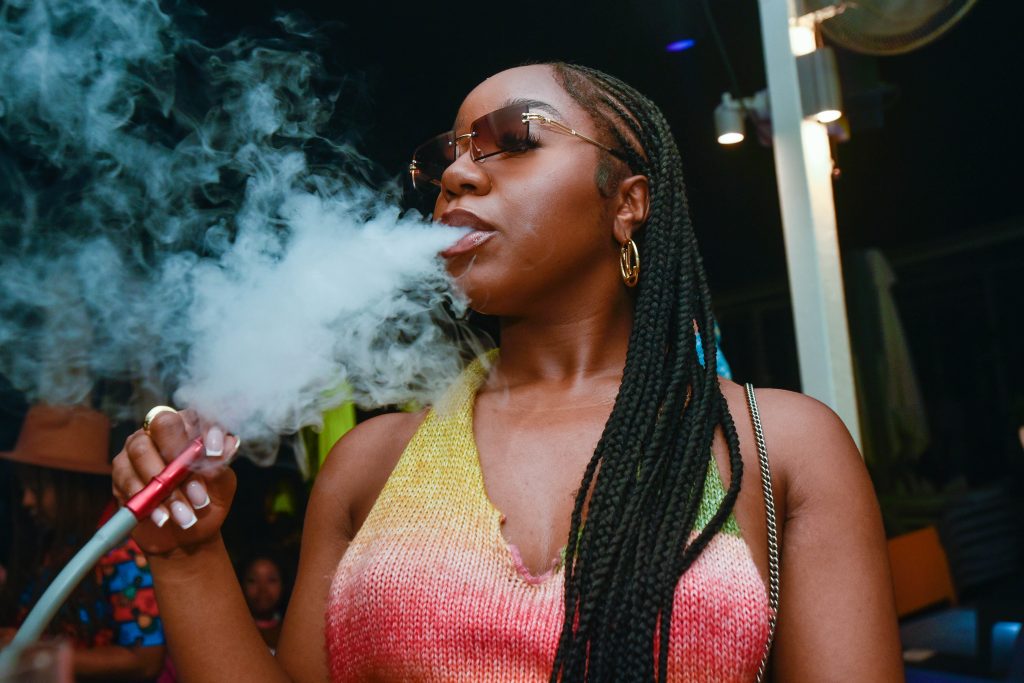 Malta, an island strategically located between Europe and the North of Africa. Known for its stunning coastline, crystal clear waters, historical landmarks and unique locations has often been the destination of choice for party goers, travellers, and explorers alike!
With North Africa only a short distance away. This proximity has meant that Malta not only has historical connections and influences from Africa, but has now developed a unique and diverse culture with influences from all over currently residing on the island.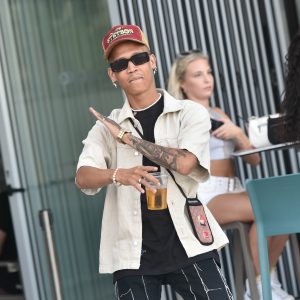 With 300 days of sunshine a year and average daily temperatures of 30°C from June to September. As temperatures continue to rise in the build up to summer, so does its popularity with those looking to tick all the boxes on their summer wish list.
As the pandemic becomes a thing of the past people are looking to make the most of their summer plans, and sitting at the top of the wish list for many is an overseas festival experience. With the current growth of Afrobeats worldwide Malta has now positioned itself as the "preferred destination for Afro-oriented festivals this summer".
The country, which has always been popular in the house and techno scene, experienced 4 major Afro festivals on the island for the first time in 2022. Pitch, DLT, Reggae Brunch and Dream Weekender were all 3-day festivals that were a huge success, and look set to return again this year.
As a former British colony, EU member and English speaking country, it has quickly become a popular destination especially for tourists from the UK. An attractive prospect to British event organisers, who are looking to promote the perfect summer getaway. Thousands that flocked to the island last year took to social media to showcase the beauty that the island has to offer, and this without doubt putting Malta on the map!
In addition to its perfect location, Malta also offers some of the most unique clubbing experiences imaginable. Outdoor venues, rooftop bars, infinity pools and unique locations – it's impossible not to be impressed by stunning backdrops as you party the weekend away with friends. This versatile island offers festivals the opportunity to enjoy a range of experiences during their stay. These range from pool parties, outdoor clubbing, jet skiing, boat trips, scuba diving and much much more.
Now that Summer of 2023 is around the corner and festival-goers are planning their trips, Malta is high on the list of destinations.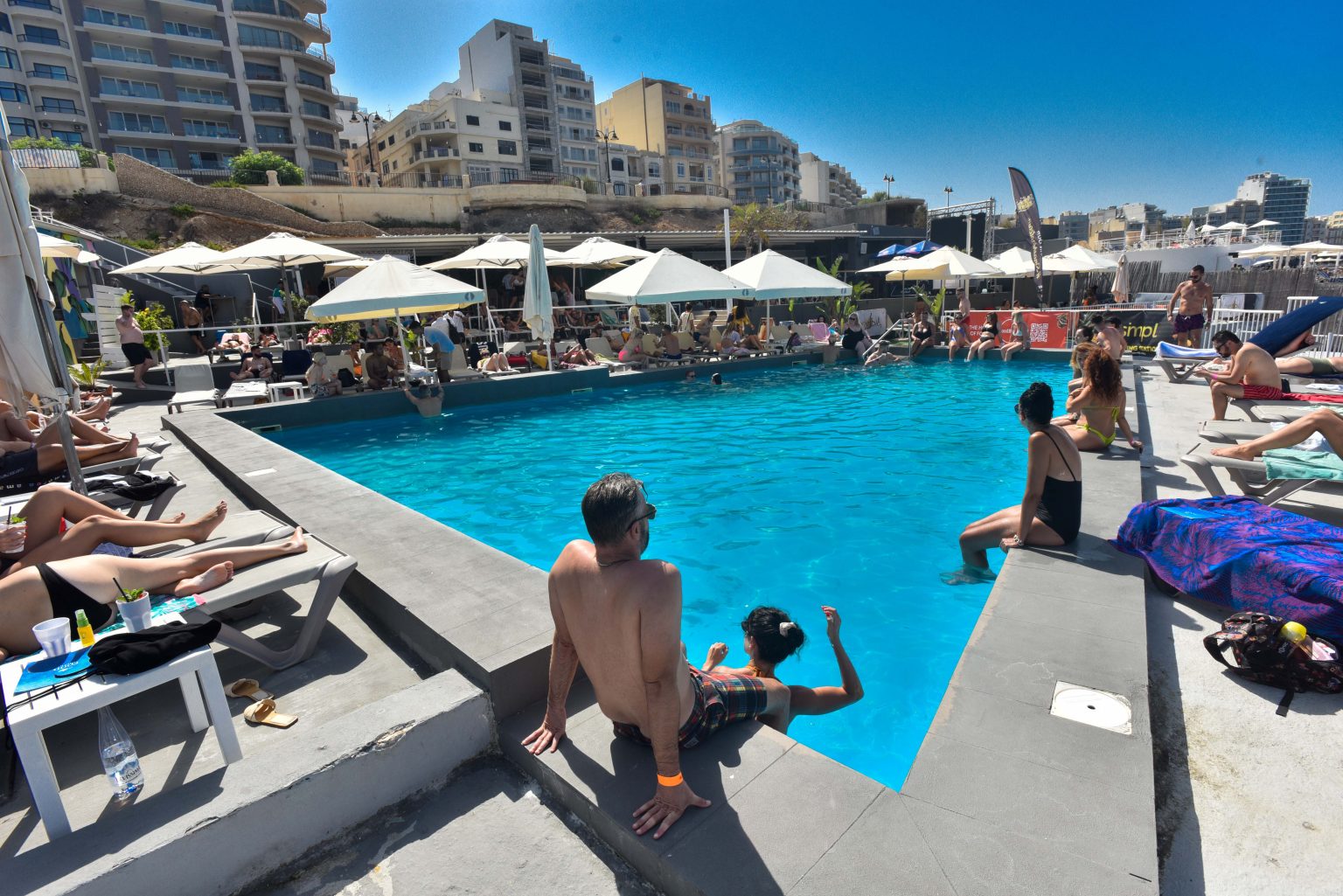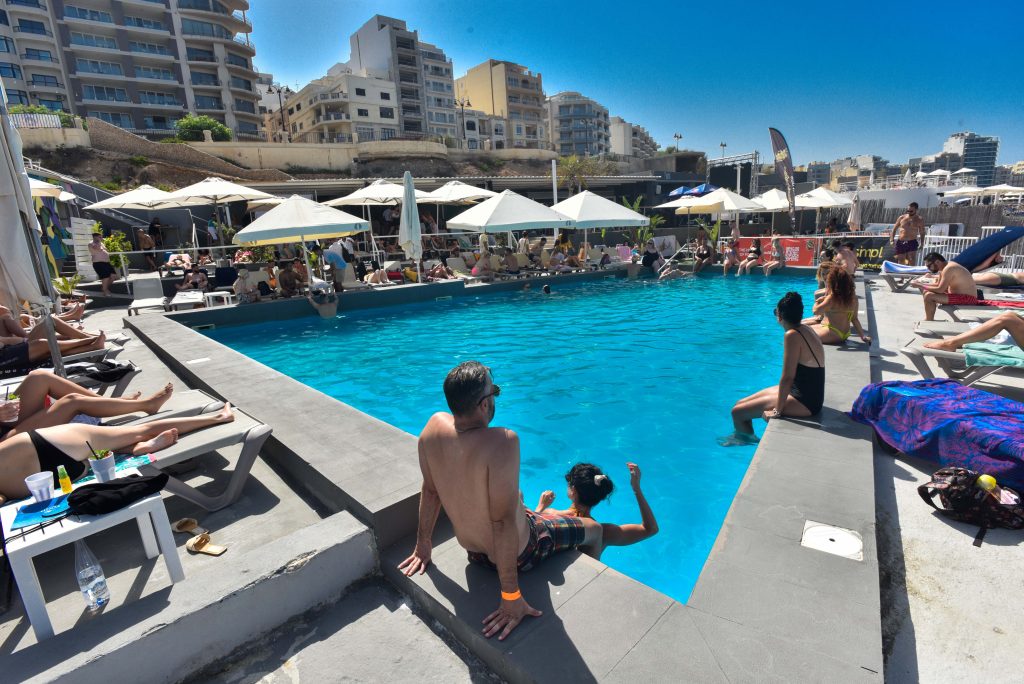 Alongside this the local scene has continued to flourish year on year, with 2022 undeniably being the most successful season to date. The community continues to grow month on month, and the Afro presence can strongly be felt on the island. With parties, food vendors, clothing brands, dance communities all joining forces – you can now find a variety of Afro based activities to enjoy in Malta.
With the following events and dates already confirmed, there is already an attractive list of dates to choose from for your trip to the island that is taking Afrobeats and Amapiano by storm!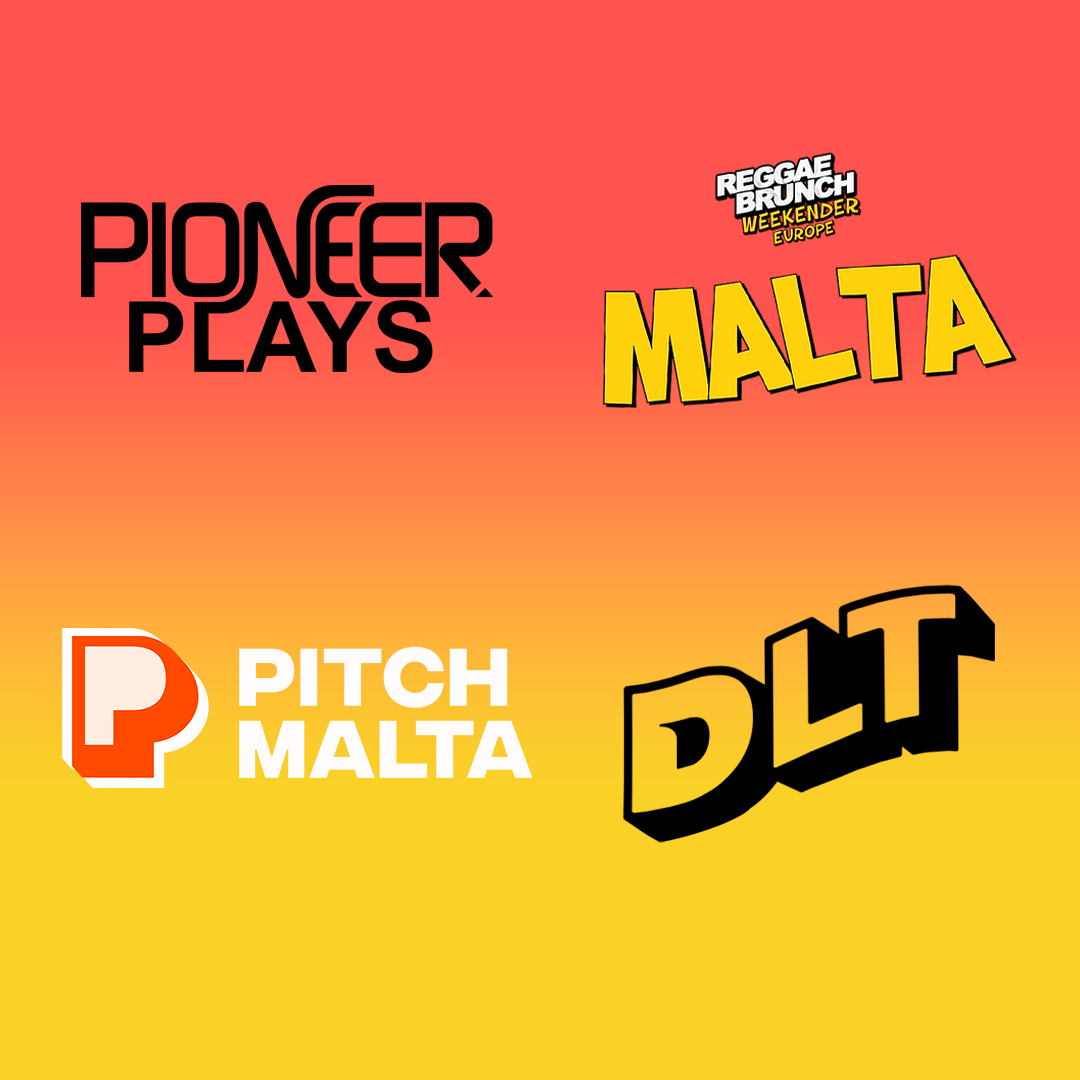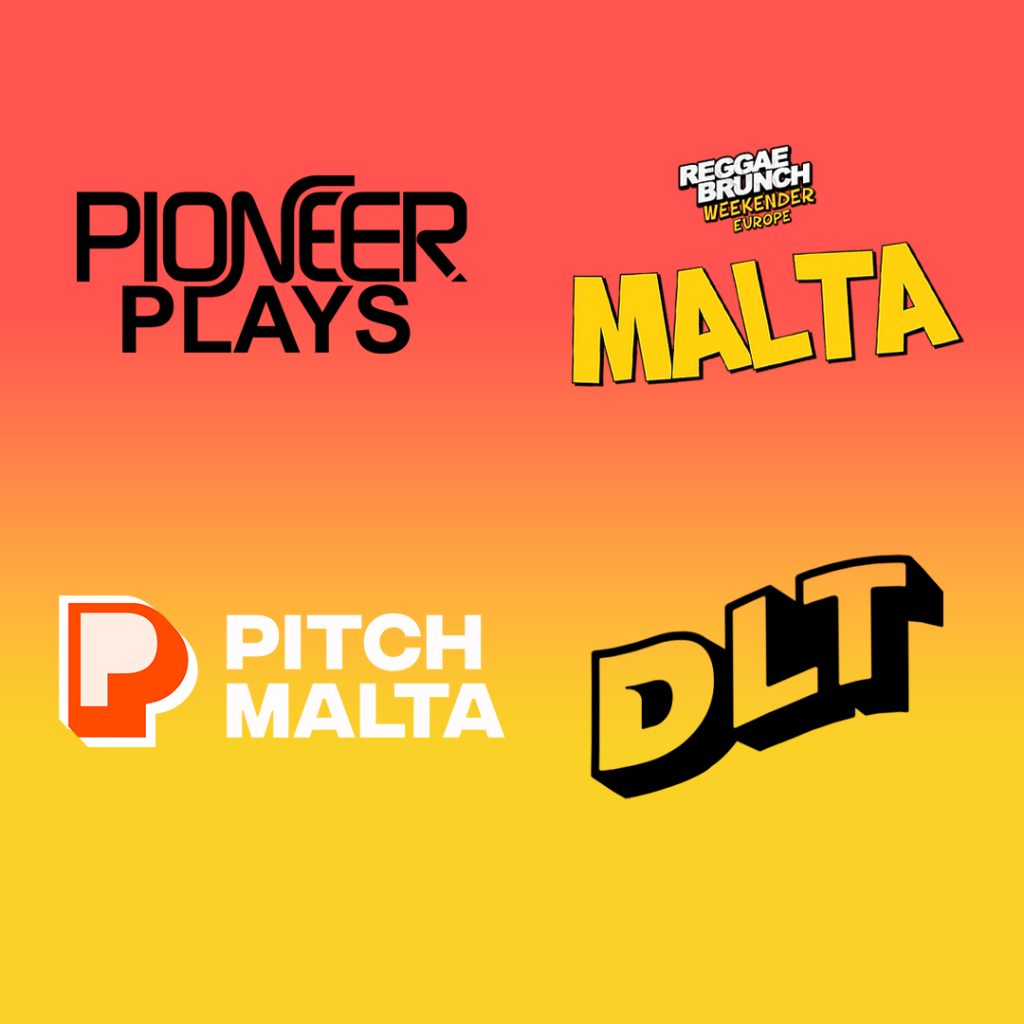 When it comes to events, Afro Island continues lead the way for hosting monthly Afrobeats & Amapiano parties on the island. So if your looking for a getaway this year you can visit Malta pretty much any time of the year to experience a quality Afro event, soak in sunshine and escape from reality!
Simply visit www.afroisland.com or follow on Social for all the latest events.