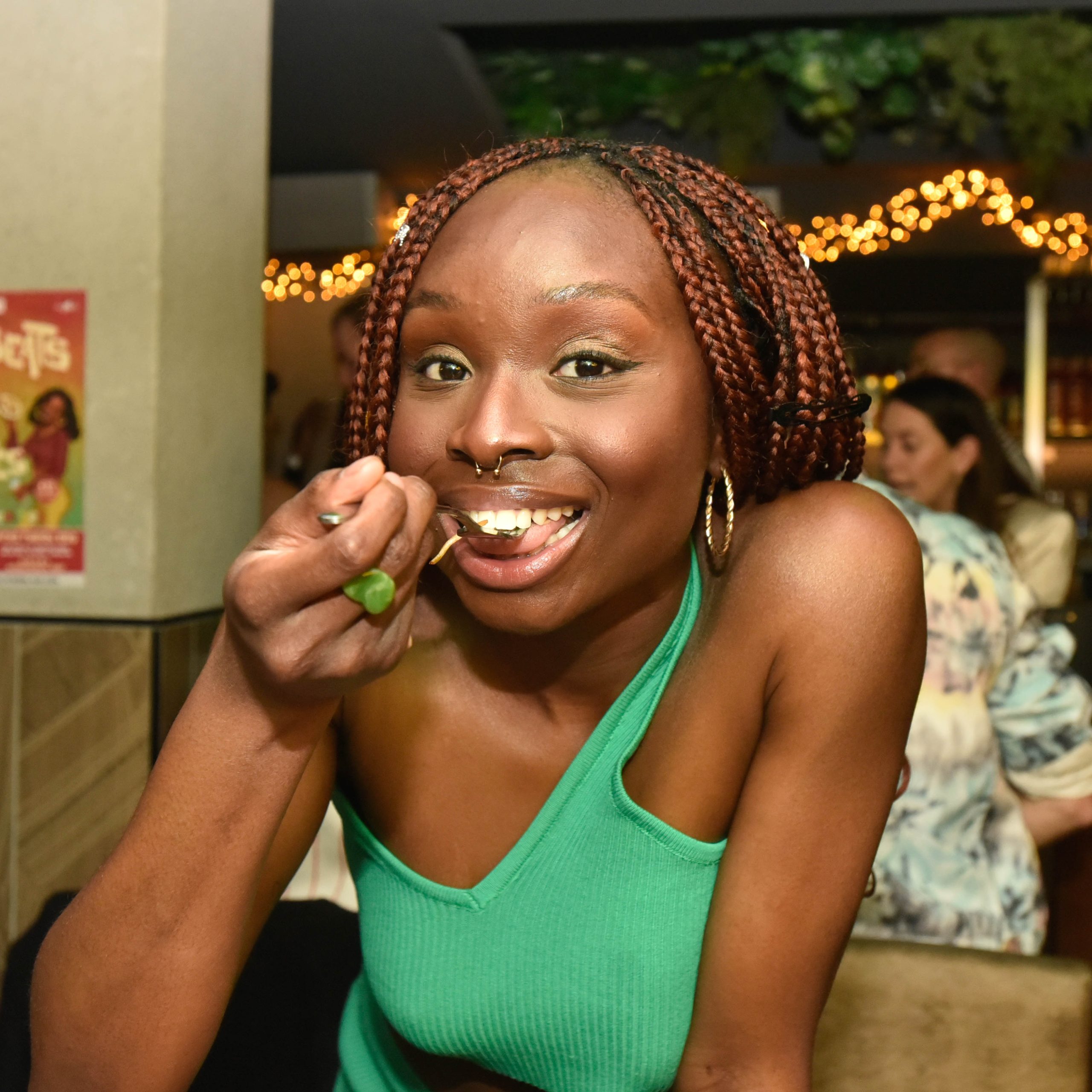 MALTA'S FIRST AFRO FUSION FOOD PARTY!
Here's what went down as Afro Island hosted Malta's first ever Afrobeats Food Party!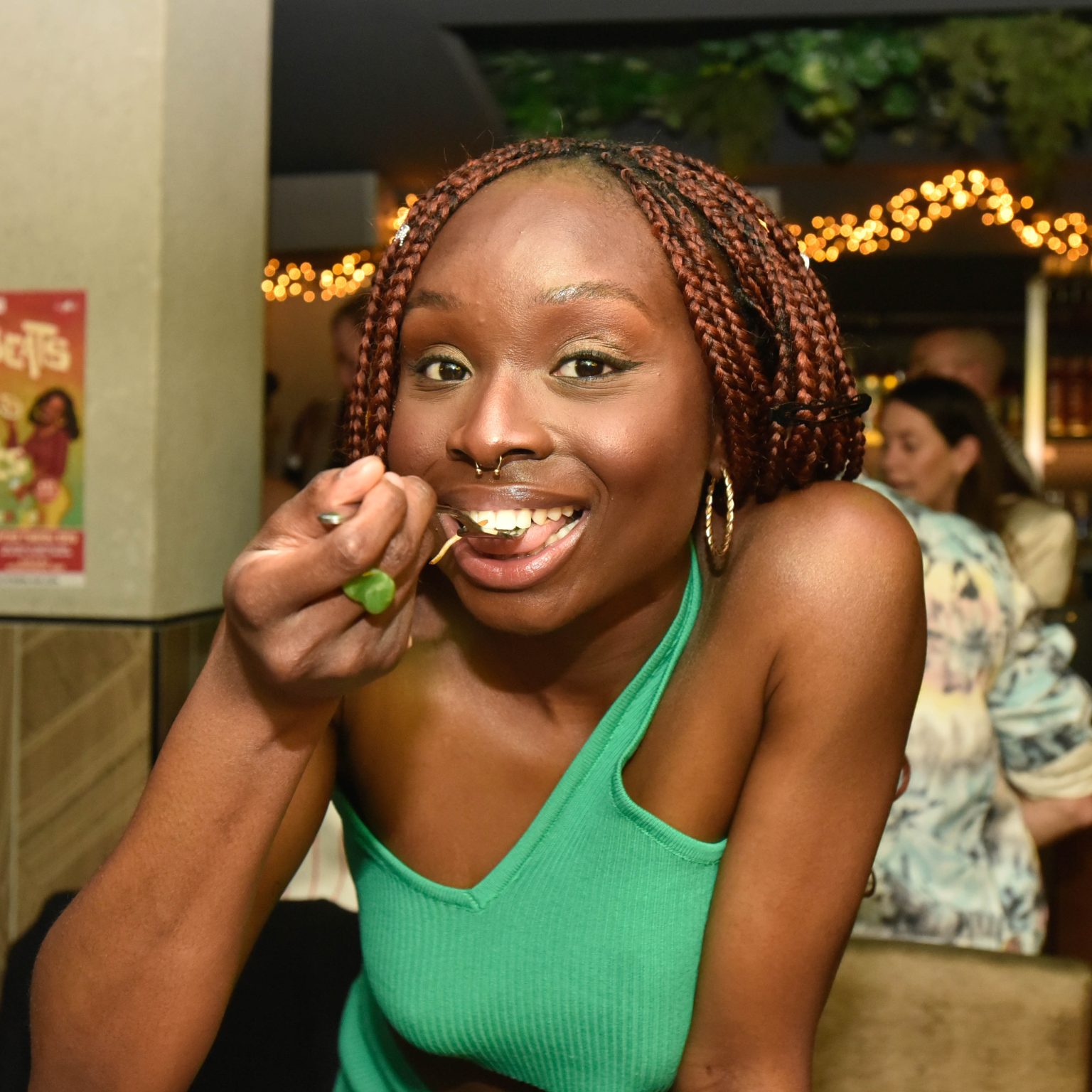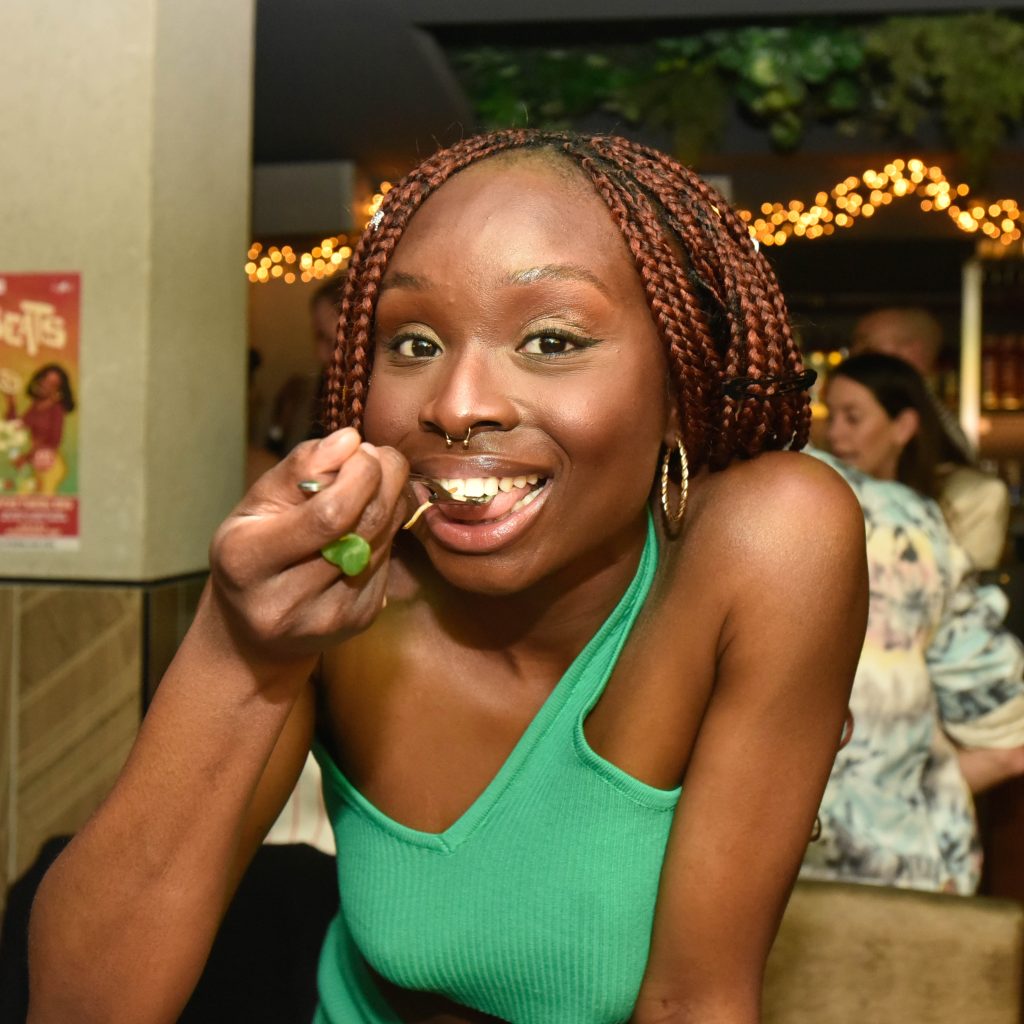 As the Afro scene continues to thrive in Malta, another globally popular concept came to the island last weekend. Afro Island hosted the island's first ever Afro fusion food party – Afrobeats & Bites!

Music, food and friends were brought together under one roof to take over the popular Med Asia Fusion Lounge in Sliema. The evening kicked off with an Afro Fusion BBQ featuring Jerk Chicken, Jollof Rice, Plantain, Coleslaw and Vegetarian Curry, giving guests a feast of food. Served by the authentic Odessa's Caribbean Fusion.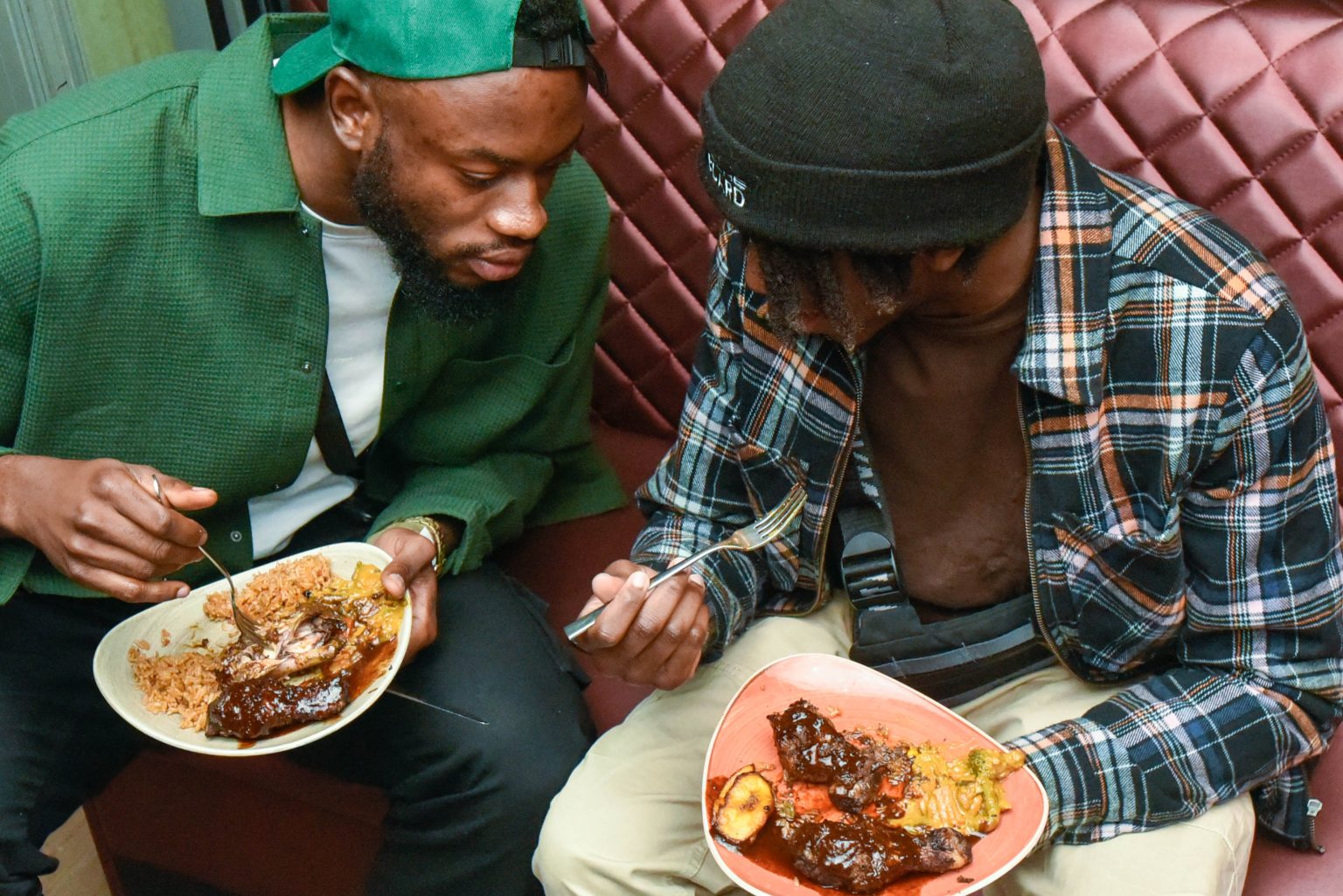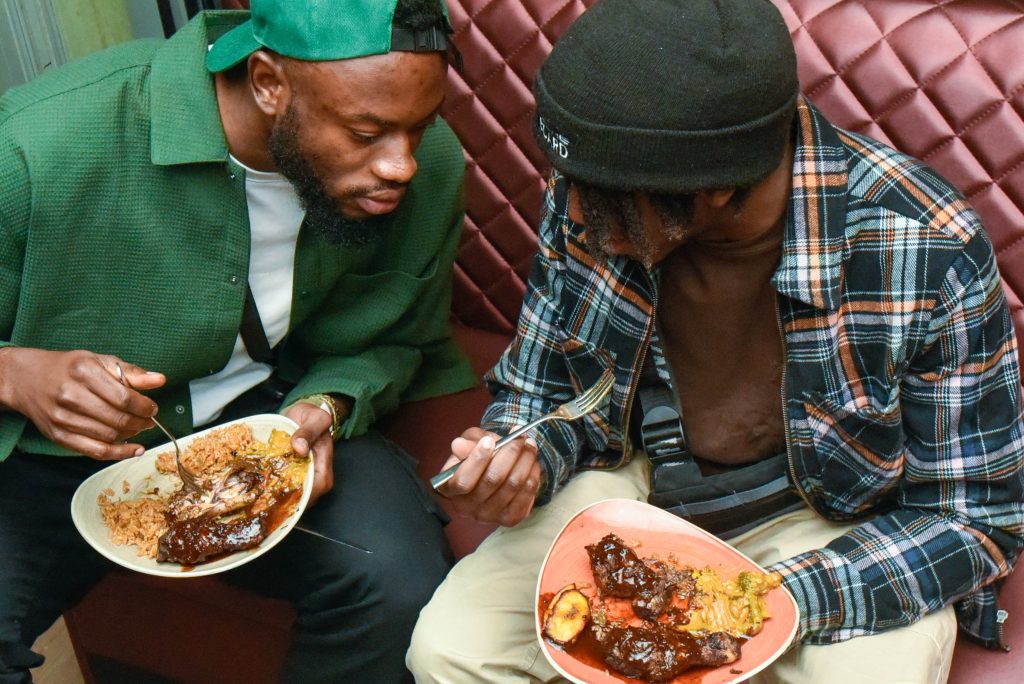 The evening was hosted by Aaron Deacon, who was flown in by the Afro Island team to ensure the vibe throughout the evening. Deacon is a popular host and entertainer from the UK who returned to Malta for his second event in less than 4 months. He wasted no time in raising the excitement of the guests who flocked to the venue for this sold out event.

Deacon wasn't the only guest from the UK as he was joined by DJ Debs who is known for her involvement with Girls of Grime, a female-led platform for UK Female Artists, DJ's and creatives from the UK.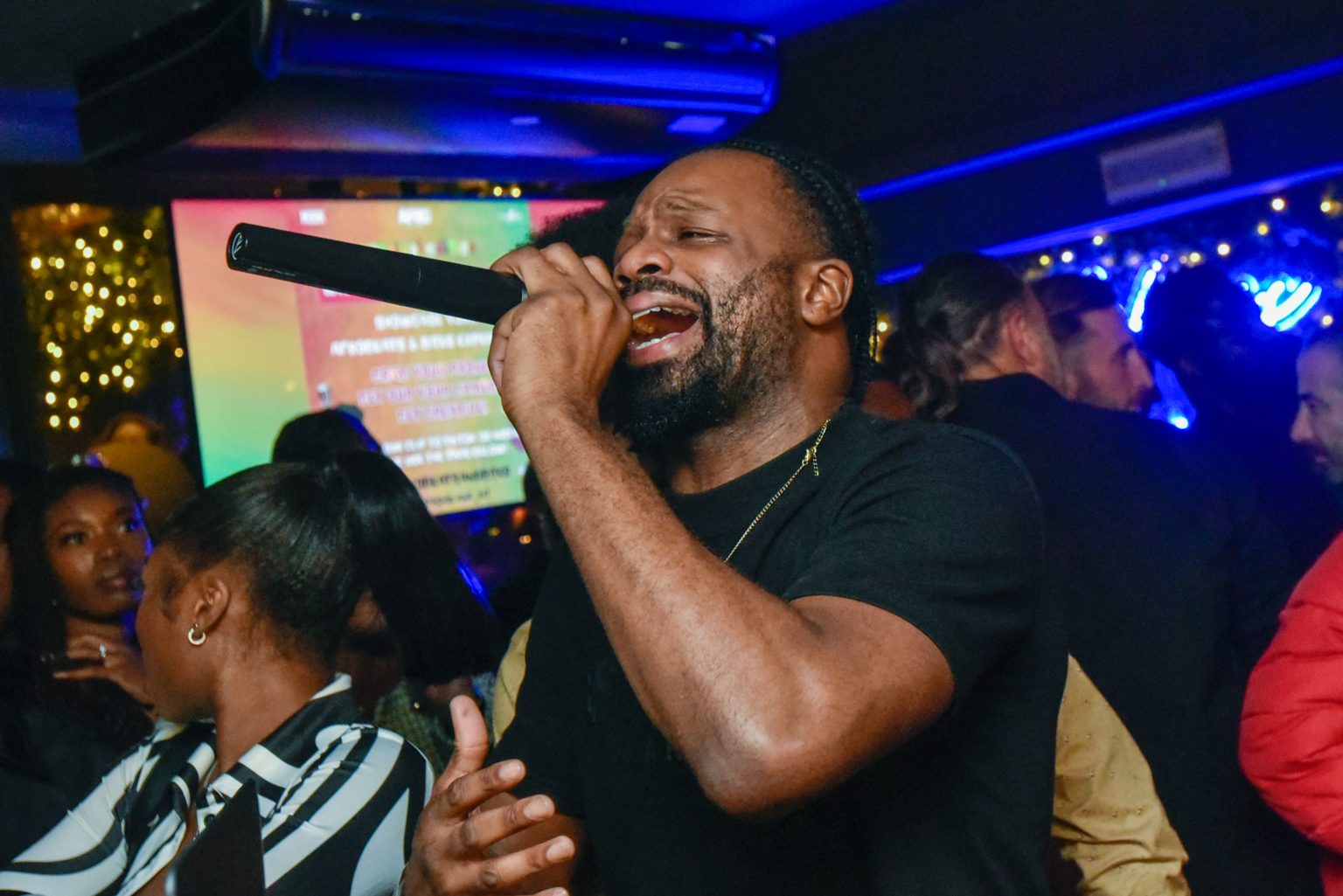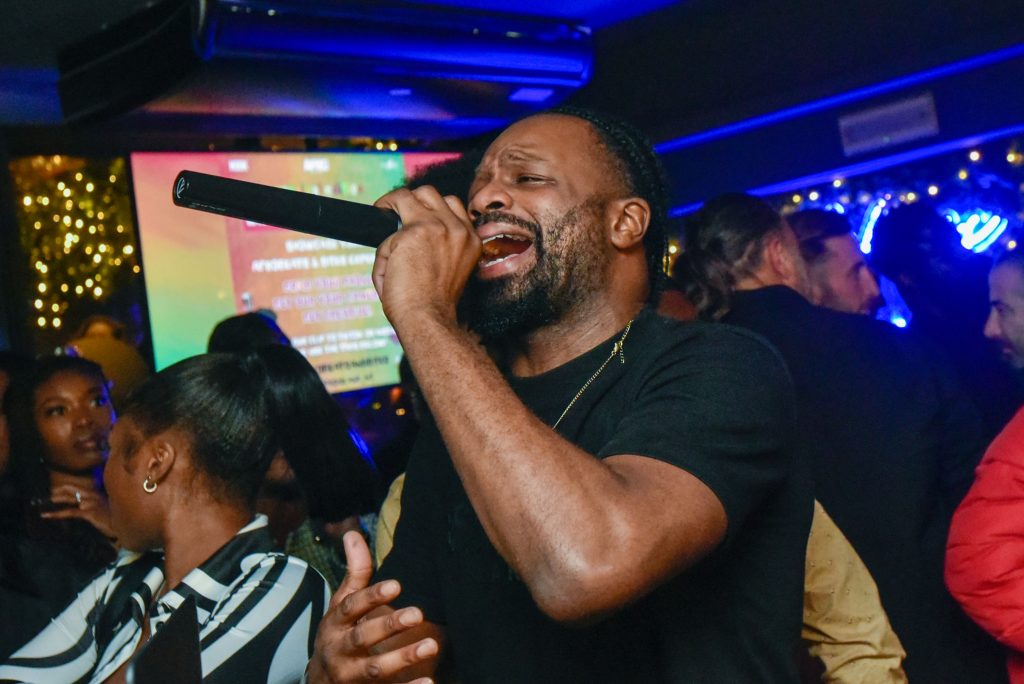 The female presence was clearly felt in the DJ stand: DJ Xplora, an artist from Malta who is also hailing from the UK, performed at an Afro Island event for the first time, having recently exploding onto the scene. The ever-present and experienced DJ Shay Who completed a well-rounded and diverse line-up of selectors for the evening.

A well blended mix of Afrobeats, Amapiano, Bashment, Afro House and UK Drill was served to the audience who wasted no time in enjoying themselves while they ate their meals. This unique concept sees guests eating, drinking and partying all under one roof. A true celebration of music and food all in one!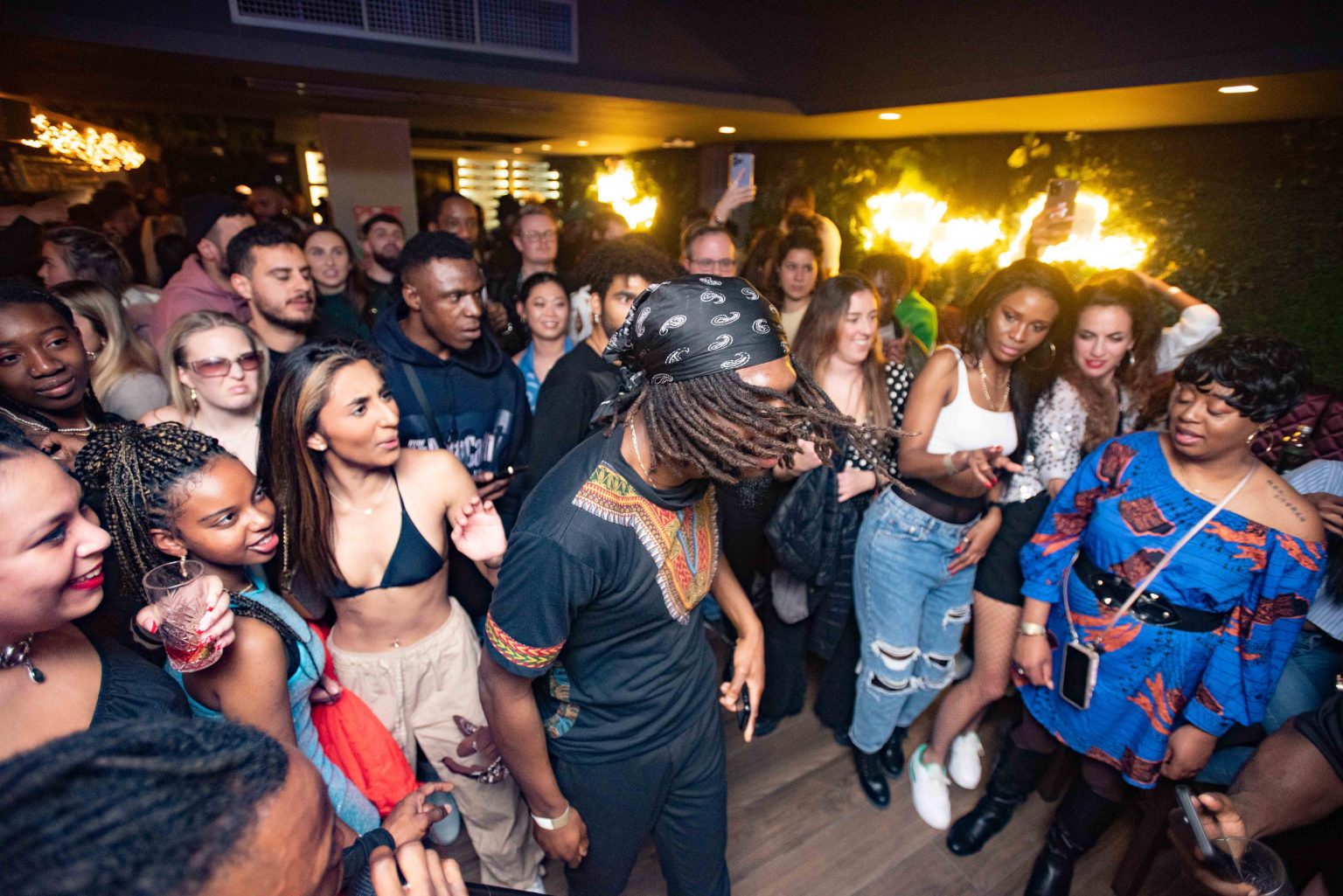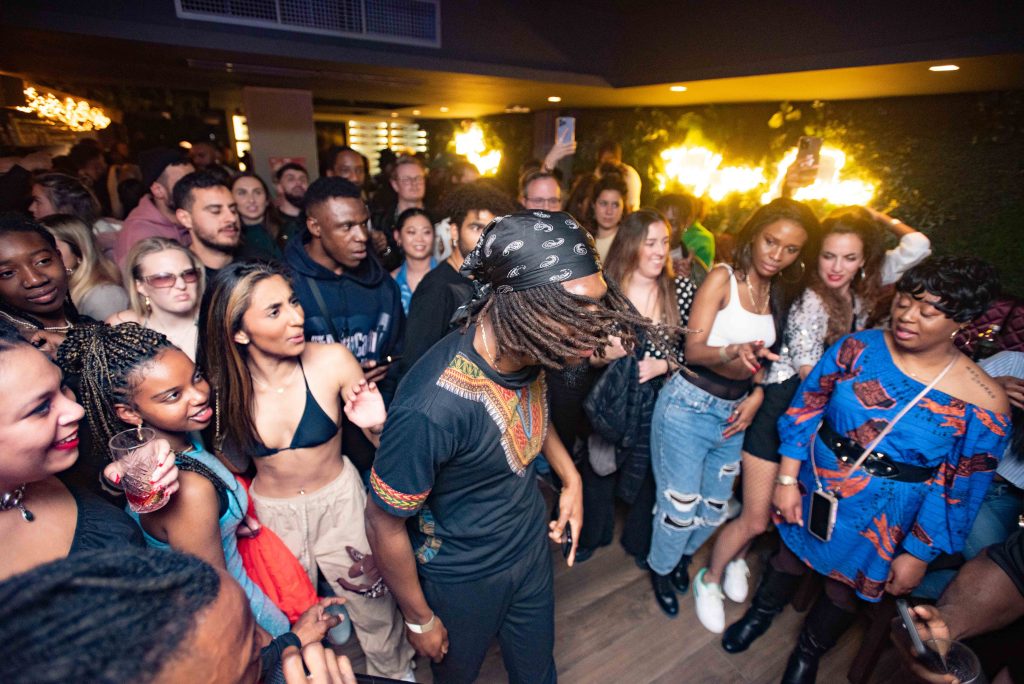 After the meal, the restaurant transformed into a nightclub with even more guests arriving to party late into the night. In the sold- out nightclub, dance circles formed on the dance floor as guests showcased their own styles. Energy levels were high until the early hours of the morning and Malta's first Afro Fusion Food Party was definitely one to remember!
Afro Island's next Afrobeats & Bites event will take place on Friday 17th March at Med Asia Fusion Lounge Sliema. Tickets released soon.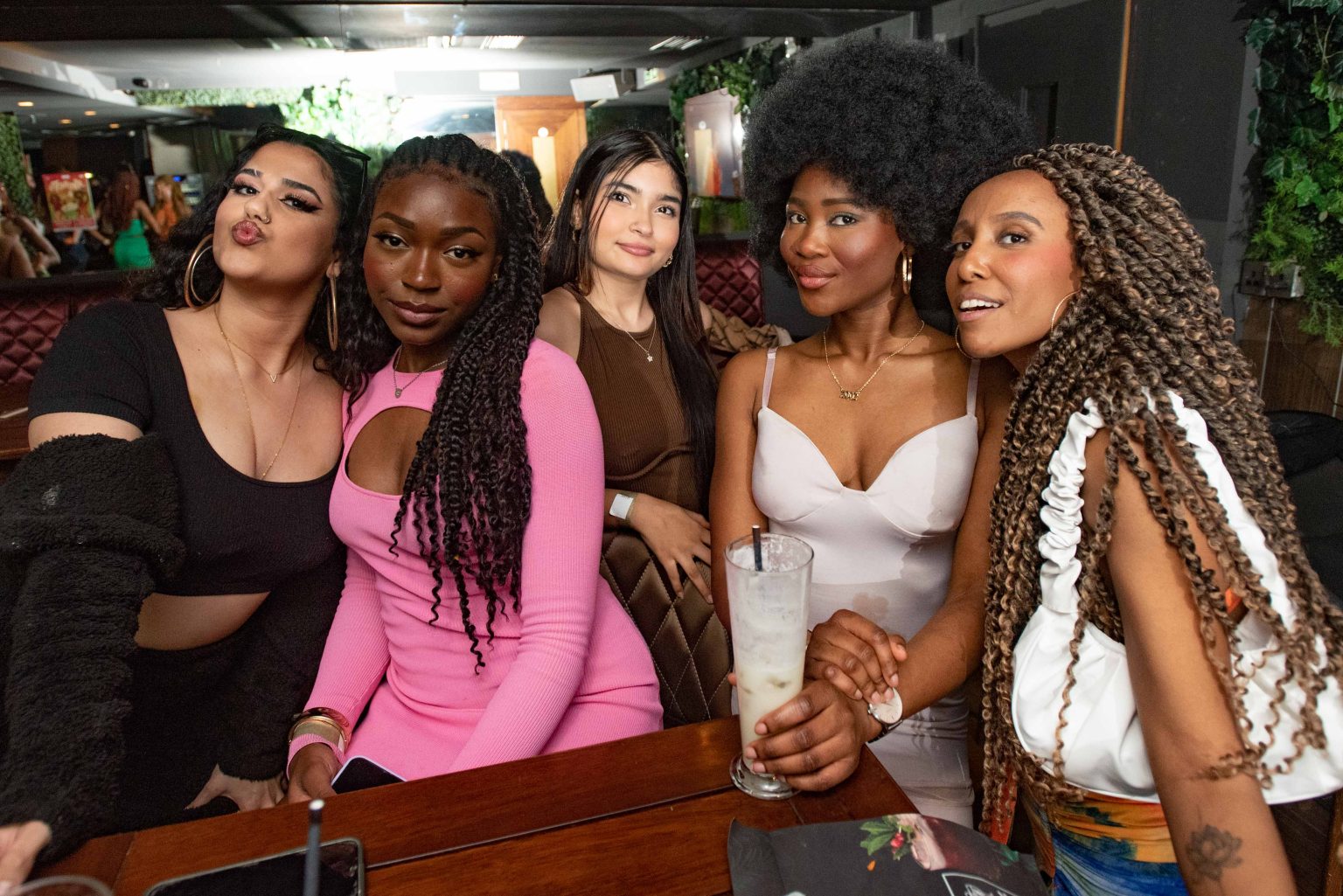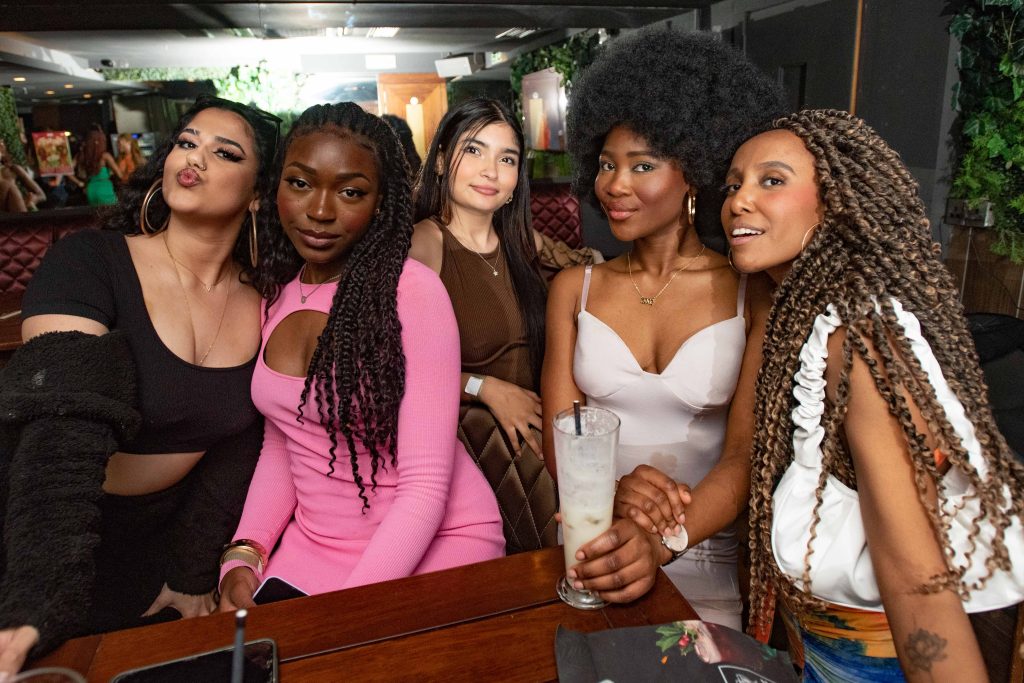 FOLLOW AFRO ISLAND ACROSS YOUR FAVOURITE SOCIAL MEDIA CHANNELS