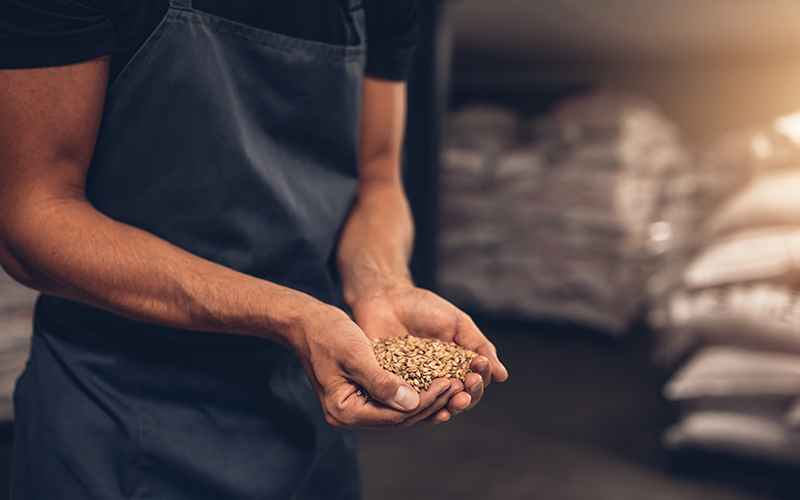 AFRO POOL PARTY
.
Join Us for Unforgettable Afro Pool Parties at Malta's Iconic Beachside Destinations! Our outdoor day & night summer party series creating memories to last a life time.
CLUB AFRO
.
Experience our intimate clubbing experience, featuring headline international talent, within an unfiltered and immersive clubbing environment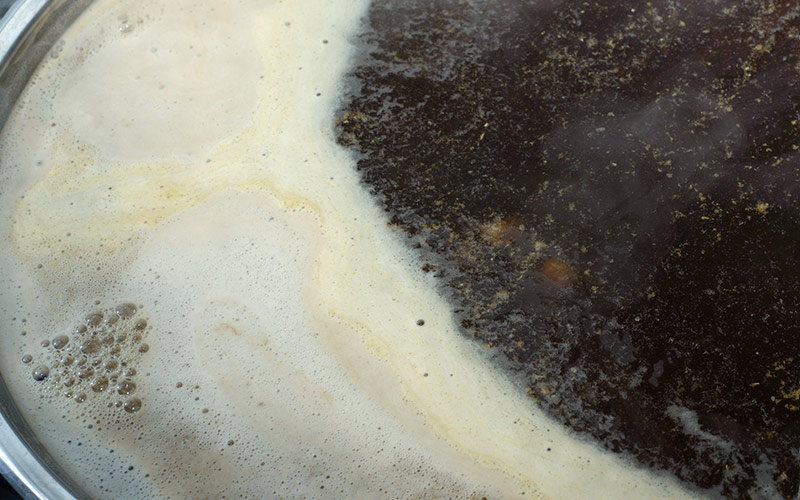 AFROBEATS & BITES
.
Indulge in the ultimate Afro Fusion Food Party, where tantalizing flavors, vibrant company, and infectious vibes blend together in perfect harmony.
AFRO POP UP MARKET
.
DISCOVER THE ESSENCE OF AFRO CULTURE AT OUR VIBRANT AFRO POP-UP MARKET. Local vendors, vibrant sounds, providing the ultimate shopping experience.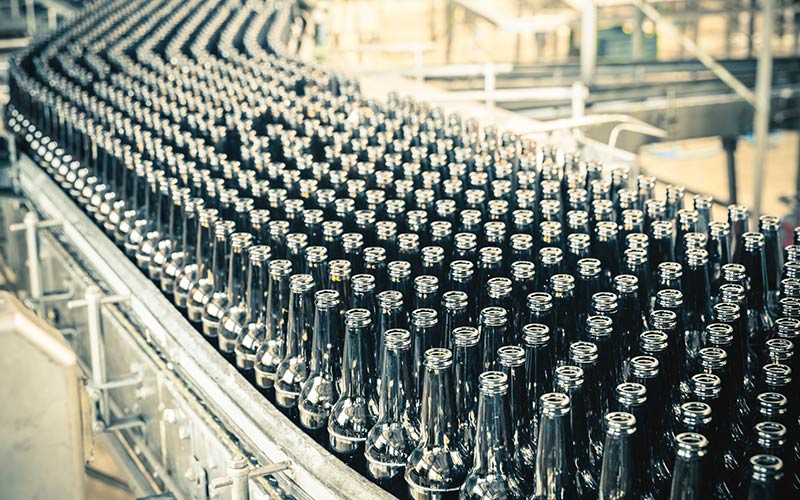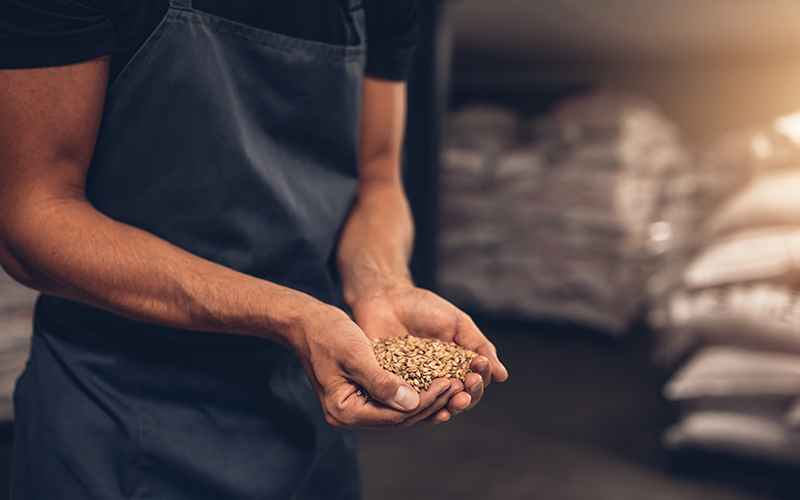 FC CLUB AFRO
.
EXPERIENCE THE ACTION LIKE NO OTHER AS OUR LIVE AFRO FANZONE BRINGING YOU LIVE SCREENINGS OF THE BIGGEST SPORTING FIXTURES.